FAQs
Q. Who can submit?
A. You don't have to be a photographer to submit; planners, couples or wedding suppliers please don't be shy. But before making a submission please gain permission from the couple and especially the photographer who copyright remains with.
Q. Do you feature real weddings that take place in other countries?
A. As the focus of the blog is for brides planning their weddings in US, this is our preferred geographic location. However, we do make exceptions for truly unique and beautiful weddings with a flavour.
Q. Do you feature content that has been featured elsewhere?
A. We accept all submissions that have previously been featured in print. We also accept submissions if they have been featured on other blogs, but do please let us know where and when at the time of submission. Please do not send in submissions that you have submitted to other blogs and are waiting to hear on.
Q. How long does it take to hear back regarding a submission?
A. We always aim to respond to submissions within 5 days, usually less. However if you haven't heard from us after this time, please do send a follow up email.
Our contacts
2641 Despard Street
Atlanta, GA 30309
404-746-3912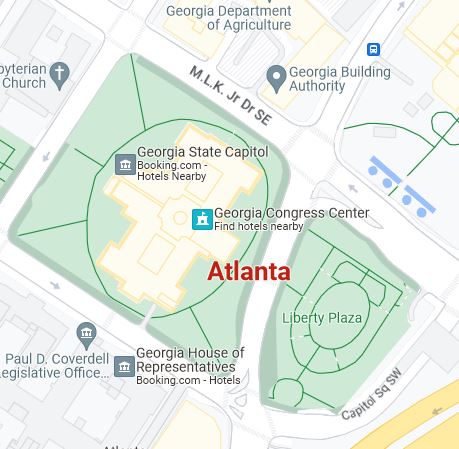 Who We Are
Equally Wed is an international online wedding magazine, book and education resource for couples and wedding professionals. Within our inspirational content, we focus on wedding planning, real weddings and engagements, marriage news and spotlights wedding vendors.