Selecting the perfect wedding venue is one of the most important decisions when planning your big day. The venue sets the tone for your wedding, provides the backdrop for your memories, and plays a significant role in the overall experience for you and your guests. With so many options available, it's essential to consider various factors and ask the right questions to ensure you choose a venue that meets your needs and aligns with your vision.
Consider Your Wedding Style and Vision
Determine Your Wedding Style
Consider the overall style and atmosphere you envision for your wedding. Are you dreaming of a rustic barn wedding, an elegant ballroom affair, or a romantic garden celebration? Ensure the venue you choose aligns with your desired wedding style.
Evaluate the Venue's Aesthetic
Assess the venue's architecture, interior design, and outdoor spaces. Look for elements that complement your wedding vision, such as beautiful landscapes, grand entrances, or unique architectural details.
Assess Capacity and Accessibility
Determine Guest Count
Have a clear idea of your guest list to ensure the venue comfortably accommodates everyone. Consider both the ceremony and reception spaces when assessing capacity.
Evaluate Accessibility
Consider the location and accessibility of the venue, especially if you have guests traveling from out of town. Assess parking options, proximity to hotels or transportation, and any special needs or accommodations required.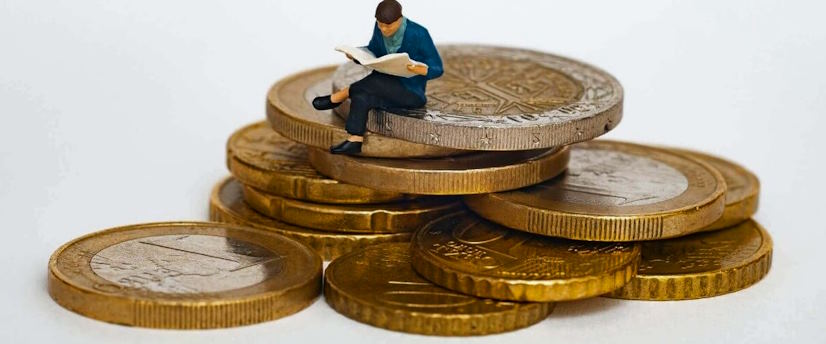 Budget and Pricing
Determine Your Budget
Establish a realistic budget for your wedding and allocate a portion for the venue. Ensure your chosen venue falls within your budgetary constraints and includes any additional fees or services.
Inquire about Pricing and Packages
Request a detailed breakdown of pricing and inquire about any package options available. Ask about what's included in the price, such as tables, chairs, linens, or catering services, to determine the overall value.
Venue Logistics and Amenities
Visit the Venue
Schedule a site visit to assess the venue's layout, flow, and functionality. Take note of the available event spaces, including indoor and outdoor areas, ceremony sites, reception halls, and dressing rooms.
Ask about Venue Restrictions
Inquire about any restrictions or regulations the venue imposes, such as noise restrictions, preferred vendors, or curfews. Ensure these align with your wedding plans and preferences.
Services and Vendor Coordination
In-House Services
Ask about any in-house services the venue offers, such as catering, bar services, or event planning assistance. Understanding what services are available can simplify your planning process.
Discuss Vendor Coordination
Determine the venue's policy regarding external vendors. Some venues may require you to choose from a preferred vendor list, while others allow you to bring in your vendors. Clarify these details to ensure a smooth coordination process.